Content In Minutes Instead Of Weeks
Summarize any book, video, paper, article and get to the key message.
Loved and used by amazing people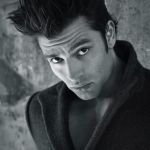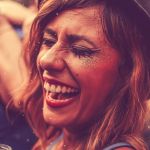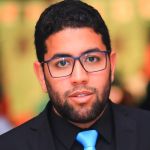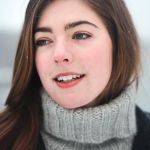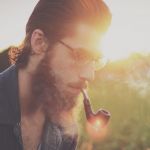 Here is a quick demo of the product in action 👇
Feeling swamped with information every day?

Stumbled upon:
📺 a killer YouTube video
📝 a thought-provoking blog post
📚 or a must-read book

Want to dive in, but time is not on your side?
If the daily information flood leaves you feeling swamped,
you're not alone.

Here's where Chapterize steps in! 🦸

Chapterize is your superpower.
It transforms lengthy content into bite-sized summaries.
And retains the core essence without the fluff.

What's even better?
We have a chatbot to answer any question you have about the content 🧠💡
What you can expect 😍
Get to the heart of the matter
With the help of AI we can distills lengthy reads into bite-sized summaries without losing the essence.
Create your library
Organize your summaries, build your knowledge base, and access it whenever you want.
Get the key point
Capture core concepts quickly, so you can understand and remember what matters most.
Save time and enhance comprehension
Maximize your productivity by comprehending complex content faster and easier.
Summarize any book/article/paper/essay/...
From books to academic papers, Chapterize can condense any written content.
Access them anytime
Your summaries are stored in the cloud, accessible from anywhere, anytime.
Create a a library of your favorite content
Have all your content available and easily digestible in minutes.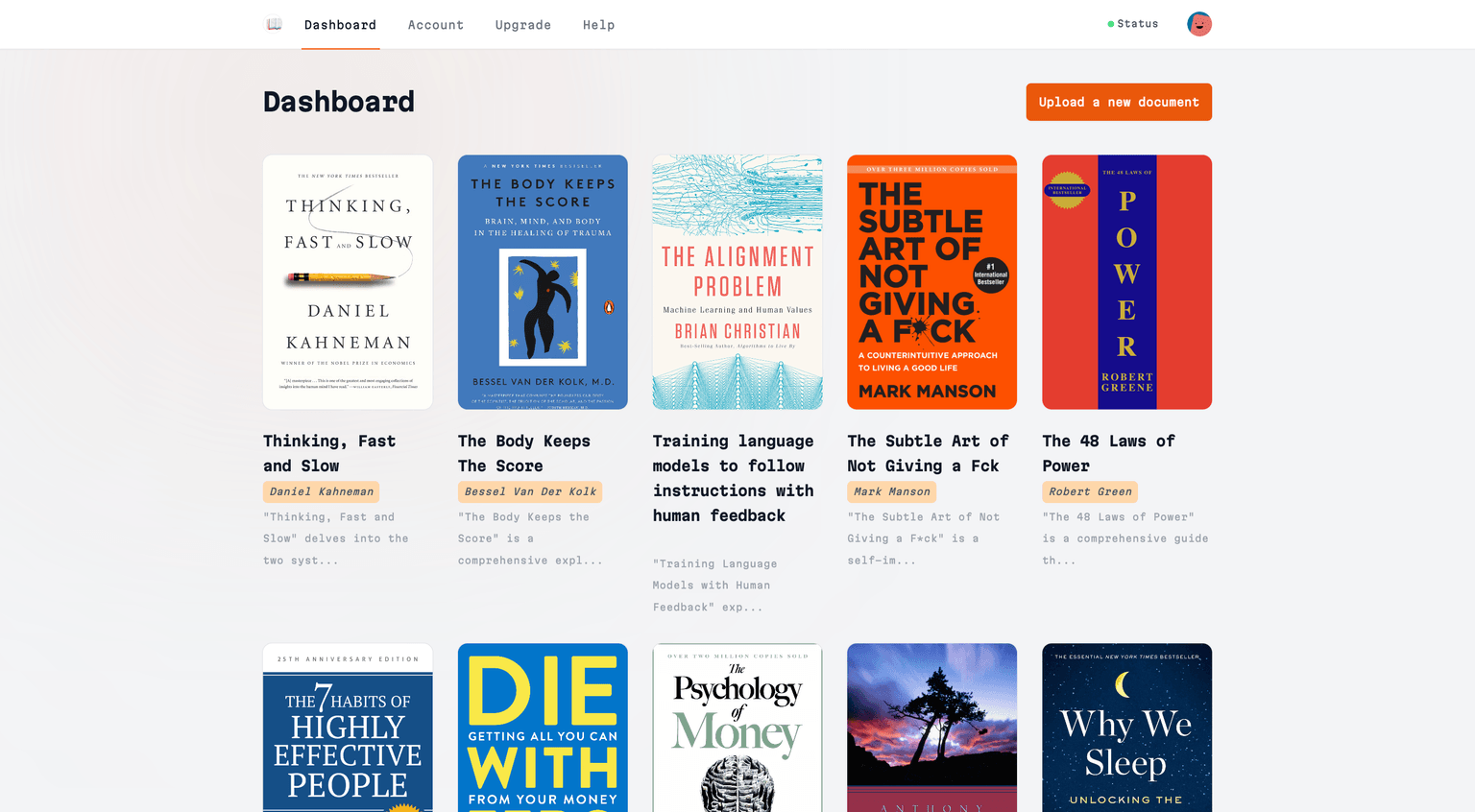 Book Summaries
Here are examples of summaries to give you an idea of what you can expect.
The 7 Habits of Highly Effective People

Stephen Covey

The Art of War

Sun Tzu

Man's Search for Meaning

Viktor Frankl

The 4-Hour Workweek

Tim Ferriss
Finally a solution to help you stay on top of your content
Pricing
A simple plan for everyone
Lifetime membership
Must have an OpenAI API key!
Pay once, own it forever.
What's included
Summarize unlimited documents per month
Key message of each document
Export Summaries as Markdown
Use your own OpenAI API key
Chat with all your summaries to get more insights
Export to Kindle
Price increase after: 10/10
$59 $49 /once
The pricing is exclusive of taxes and additional local tax may be collected.